E-bikes
What's Different About the New Federal E-Bike Credit Proposal
4:37 PM EDT on March 22, 2023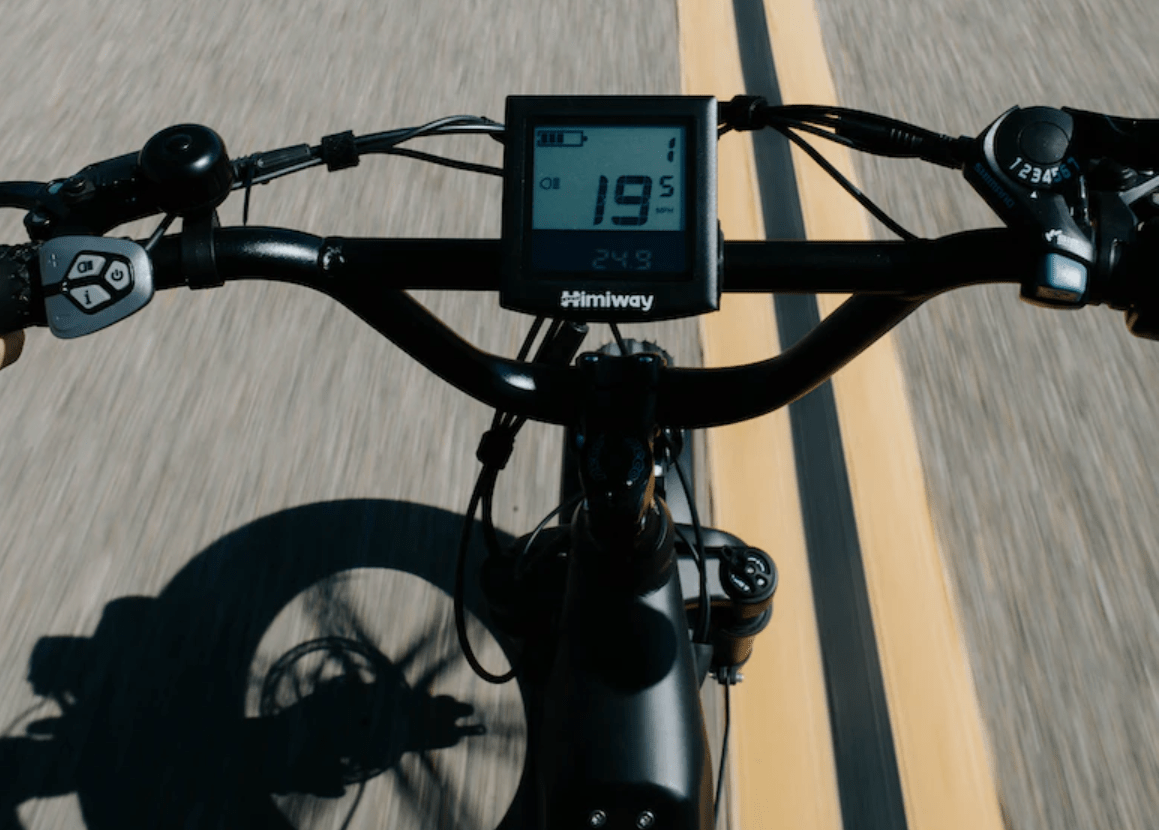 A popular proposal for a federal e-bike credit is back in front of Congress — and this time, supporters have hard proof of concept that it will be the emissions-slashing, congestion-cutting, mode-shifting tool that Americans deserve.
On Tuesday, a coalition of lawmakers led by Rep. Jimmy Panetta (D-Calif.) and Sen. Brian Schatz (D-Hawaii) re-introduced the Electric Bicycle Incentive Kickstart for the Environment (EBIKE) Act, which would provide up to $1,500 or 30 percent of the purchase price in refundable tax credits for new pedal-assist bicycles that cost $8,000 or less. For some low-income families, that means much of the credit would be paid back to them in the form of a refund.
Originally introduced in 2021, the EBIKE Act was rolled into the Democrat-led climate package that eventually became the Inflation Reduction Act, only to be cut during final negotiations. In the meantime, though, more than 100 state and local governments have picked up the ball that Congress dropped and introduced e-bike tax credits, rebates and vouchers of their own, including a wildly successful Denver pilot that resulted in 71 percent of participants regularly swapping car trips for bike rides.
Most of those programs, though, grant residents just $200 to $500 towards their new bikes, far short of the cost of a good-quality e-bike – particularly ones capable of picking up the kids from school, hauling groceries, or other short-range tasks that Americans tend to do in a car by default. A federal credit could help fill the gap.
"Our perfect e-bike future includes local, state, and federal incentives to boot," said Noa Banayan, director of federal affairs for the nonprofit PeopleForBikes Coalition. "I've only seen excitement from state and local policymakers; they want these incentives to be stackable."
To make it the ideal complement to those regional programs, the new EBIKE Act has three key differences from the original.
First, the bill authors adjusted the income cap to $150,000 for single filers and $300,000 for married couples filing jointly, threading the needle between an earlier version of the bill that set caps so low that few Americans could actually use it and a proposal that set caps so high that opponents accused the credit of helping "buy expensive toys for wealthy people," as Banyan puts it. The new standard now mirrors same the income thresholds to which people receiving tax credits for electric cars are held, and the IRS will issue a report on the program after three years to check that the credit's being distributed equitably.
Second, only bikes that pass rigorous battery testing processes will be eligible for federal subsidies, pre-empting concerns about battery fires caused by cheap, unregulated, and unsafely-charged micromobility vehicles that have devastated a disproportionate number of households in New York, but are rare throughout the rest of the country. Denver, which requires similar testing processes on the vehicle it's handed out through its rebate program, has not reported a scourge of battery fires among program participants.
Third, and perhaps most crucially, the the new E-BIKE Act has significantly more support from both lawmakers and advocates who have seen its societal benefits and recognize it for the powerful climate strategy it is. A raft of environmental organizations — including the Sierra Club, the Natural Resources Defense Council, Environment America, GreenLatinos, and many more — have all endorsed the bill, after staying mostly silent during its initial release.
"This is good policy, and we know it's good policy because we've seen it proved at the city and state level," Banayan adds. "When people see that, they're support expanding it."
Banayan is careful to note that bills like the EBIKE Act rarely pass as standalone legislation, and will most likely be rolled into a future tax policy package where it is likely to face steep opposition from Republican lawmakers, none of whom are sponsoring the revised version. Still, if advocates can send a clear enough message to their lawmakers that they believe in the power of pedal-assist, supporters are optimistic about its future.
"More needs to be done to ensure that everybody across our country has access to an e-bike," said Rep. Panetta, in a release. "With its fully refundable tax incentives for those in the lower economic levels, the EBIKE Act is a commonsense way to encourage the ownership of e-bikes. By incentivizing Americans to own and use e-bikes, we are allowing them the chance to help improve the quality of life in our communities and tackle the climate crisis in our country."
Click here to learn more about how to contact your representatives about the EBIKE Act.

Kea Wilson is editor of Streetsblog USA. She has more than a dozen years experience as a writer telling emotional, urgent and actionable stories that motivate average Americans to get involved in making their cities better places. She is also a novelist, cyclist, and affordable housing advocate. She previously worked at Strong Towns, and currently lives in St. Louis, MO. Kea can be reached at kea@streetsblog.org or on Twitter @streetsblogkea. Please reach out to her with tips and submissions.
Read More:
Stay in touch
Sign up for our free newsletter