Ben Crowther
Freeway Fighters List Their Top Five Needs For 2023
1:29 PM EST on March 3, 2023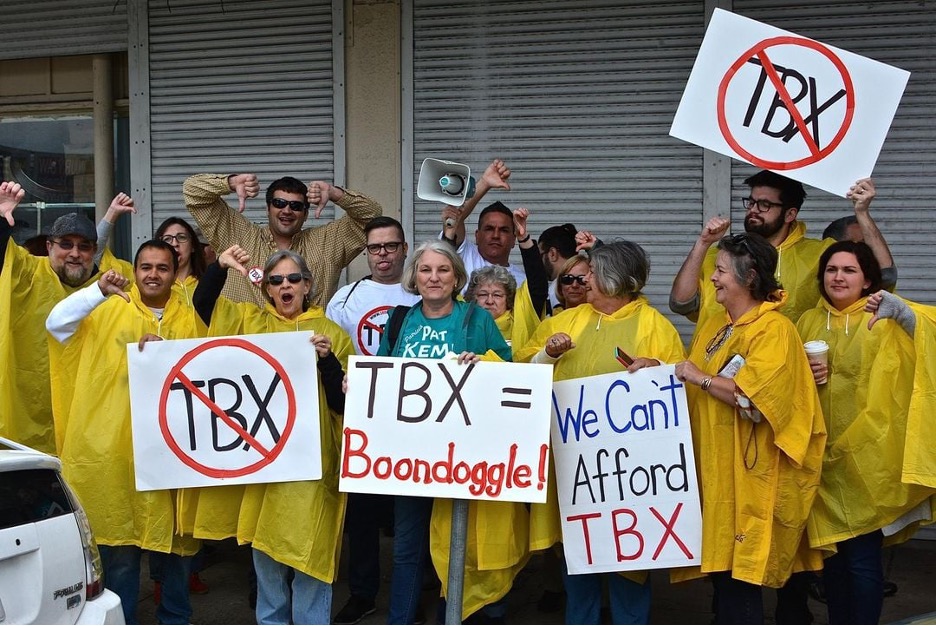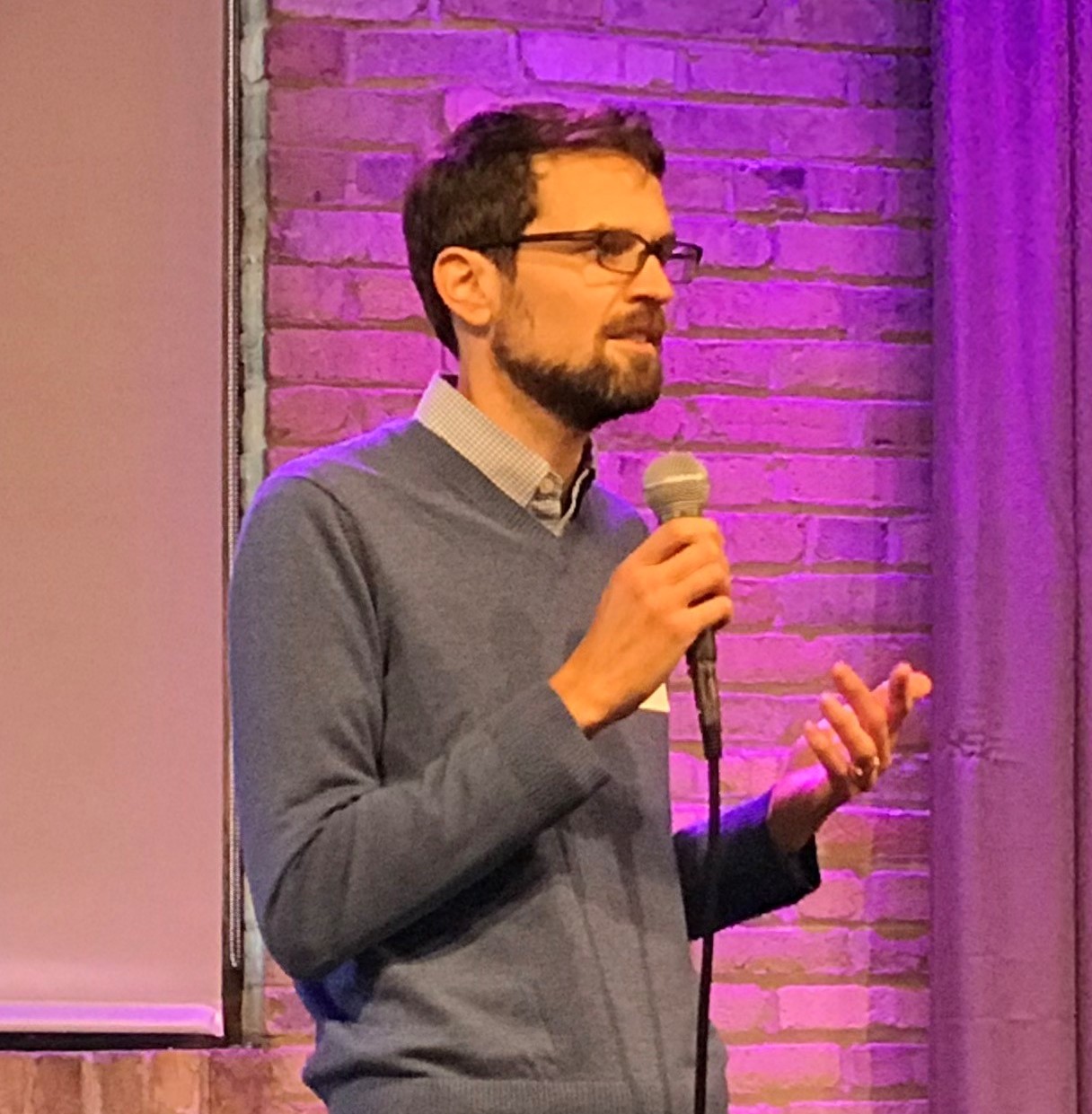 2022 was a historic year for the nationwide movement to reconnect communities divided by highways, but successes on the national stage have not yet translated into conclusive victories at the local level.
First, the good news. In a marked shift from its predecessors, Secretary Buttigieg's Deparment of Transportation has begun to espouse the principles of reconnecting communities across several of its programs. Congress has taken initial steps too, acknowledging the damage highways cause to communities and allocating some limited funding to fix it in the Reconnecting Communities Program and the Neighborhood Access and Equity Grants.
Earlier this week, USDOT announced the initial round of Reconnecting Communities recipients, which largely support efforts to address historic injustices caused by past transportation planning. Mainstream publications like the New York Times, the Washington Post, Bloomberg's CityLab, the Guardian and VICE have all published stories uplifting the valiant work of grassroots freeway opposition organizations.
But rhetoric (and a small pot of money) aside, the reality is that in 2022, not a single highway was removed to reconnect communities. Moreover, only three major highway expansions were dropped: the 710 Freeway in Los Angeles County and I-25 and C-470 in Denver.
This isn't for lack of local effort. In a true David-vs.-Goliath fashion, grassroots groups across the country are standing up against the state Departments of Transportation refusing to divest from the highways that pollute and damage neighborhoods.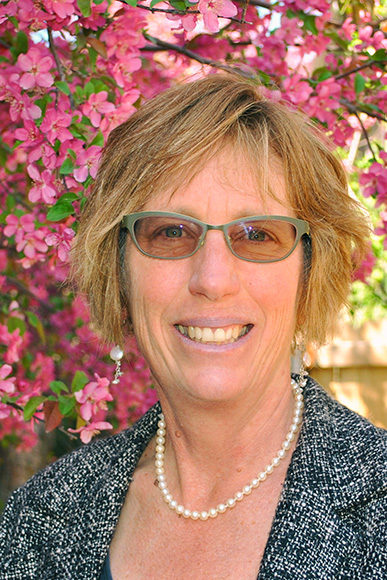 So what's the pathway to ensure the groups on the frontlines of the freeway fighting movement successfully cross the finish line, and don't have to wait years or decades to do so? Transportation for America and America Walks recently surveyed organizations fighting freeways all across the country to get a better sense of what they need to win.
The results are both inspiring and daunting.
How to build grassroots success
Let's be clear: grassroots freeway-fighting groups are still scoring plenty of wins across the U.S., even if they have yet to notch a conclusive victory.
In Houston, Stop TxDOT I-45 has initiated a civil rights violation complaint against TxDOT's I-45 expansion, pausing the project since March 2021. In Portland, OR, No More Freeways' lawsuits against ODOT's Rose Quarter Freeway Expansion precipitated the Federal Highway Administration's repeal of a Finding of No Significant Impact for the project.
Groups like Stop TxDOT I-45 and No More Freeways have been successful in spite of an imbalance in resources that heavily favors state DOTs. Imagine how many more wins grassroots groups could achieve if the playing field was level.
From our survey and conversations with advocates, we heard loud and clear five ways to make sure freeway fighters triumph:
1. Freeway fighters need coordination nationwide
Similar freeway fights are playing out simultaneously across the country. While freeway fighters have taken the first steps to organize themselves into a national movement, much of this effort has been in the digital realm. Freeway fighters from across the country need time to sit down and engage in open discussions with their peers in other cities and states, to share effective campaign strategies and chart a path forward for a national movement that supports local efforts.
With coordination, local freeway fighting organizations can call with a unified voice for a federal transportation reauthorization in 2026 that prioritizes people before highways. Survey respondents unanimously endorsed the idea of coming together in a national gathering, with half saying they could pay their own way, and the remainder requesting funding support to attend. America Walks and Transportation for America are working to organize a gathering, informed by an advisory committee of local advocates, but are still in search of a funding partner to support the event.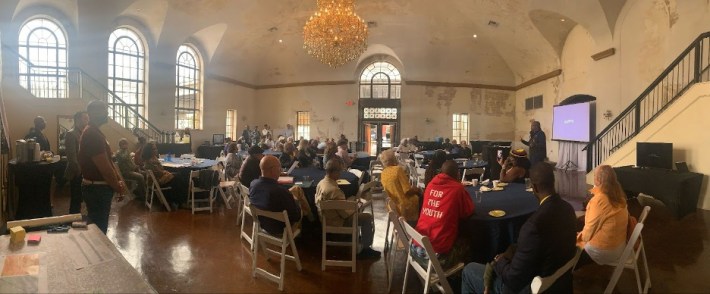 2. Freeway fighters need communications strategies to combat common myths
Where will all the traffic go? Won't there be carmageddon? If we expand the highway, won't we reduce emissions by improving traffic flow?
Questions like these keep the business-as-usual approach in place, especially when highway builders can employ countless traffic engineering companies and public relation firms to 'justify' freeway expansion with technical jargon and persuasive mailers. Polling that helps freeway fighters better understand public values around transportation and community development will help them craft messaging that directly combats typical DOT claims. Survey respondents noted polling and message development as one of the most needed resources.
3. Freeway fighters need legal and traffic modeling expertise
Legal challenges remain one of the most effective methods of slowing highway expansions and bringing public attention to the social and environmental damage they cause. Accurate traffic modeling more often than not disproves DOT projections that justify new roads and wider roads.
Both of these areas of expertise are in short supply for freeway fighting organizations, who often rely on limited pro bono assistance from professionals in these fields. An expanded cadre of experts for freeway fighters to rely on would make the strategies and tactics freeway fighters are already engaged in more powerful. Assistance with legal fights was the top request for technical assistance in the survey.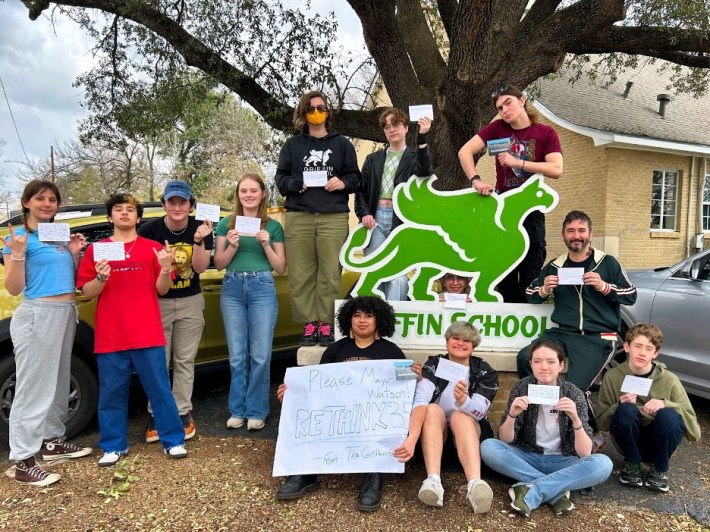 4. Freeway fighters need community organizers to rally support
Freeway fighting isn't just about making the technical argument about the damage highways cause and what we can do to fix it. Freeway fighters also need a strong base of supporters to show up and demand change.
Full-time community organizers, especially those from the communities most impacted by highway building, have the power to build local freeway fighting movements to the point where local decision makers can no longer ignore them. Overwhelming public demand, led by corridor residents and supported by neighboring constituencies, will help hold accountable the agencies tasked with highway and reconnecting communities projects.
5. Freeway fighters need funding 
An influx of funding to freeway fighters would supercharge their efforts.
While state Departments of Transportation operate with annual budgets of billions of dollars, nearly 60 percent of the freeway fighting groups surveyed report they are volunteers without any paid staff or substantial funding. Only 17 percent of respondents reported receiving any support from philanthropy, despite the work being at the epicenter of climate, justice, and health.
We've already seen the difference local freeway fighting campaigns can make on their own with limited resources, with contested highway expansions in Houston, Portland, and Southern California and reconnecting communities projects moving forward in Rochester, Syracuse, and Oakland. Sustained funding for grassroots efforts empowers local advocates to speak with an authentic voice grounded in their community needs, without letting state DOTs water down ambitious proposals in line with local restorative justice, affordable housing, and climate goals.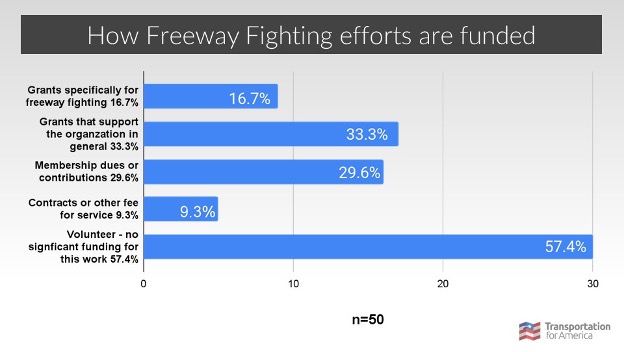 It's also worth noting the staggering cost-efficiency of investing in freeway fighting as a path to reducing carbon emissions — and those looking to fund meaningful climate action should take note.
For instance, No More Freeways has spent approximately $90,000 over five years in their opposition to the proposed $1.4 billion Rose Quarter Freeway Expansion, a sum orders of magnitude smaller than the tens of millions ODOT has spent hiring lobbyists, consultants, and planners to promote the project. With this limited sum, NMF has kept ODOT at bay, stalling an expansion which estimates suggest would release an additional 14,400-21,902 tons of GHG emissions each year. That's an incredibly effective investment in decarbonization, and it's inspiring to imagine how much carbon we could avoid emitting if groups like No More Freeways were fully resourced to stop similar boondoggles across the country.
Freeway fights aren't won in a year—these fights can take decades (although they shouldn't have to). Several dozen local campaigns are already working to stop highway expansions through their communities or remove existing highways that harm residents and they are making waves. Now is the time to build on their success, invest in these groups, and get them the tools they need to challenge an entrenched and inequitable system.
Is your state or local government proposing to widen a freeway, or are you working to help tear an existing highway down to make more room for healthy and sustainable communities? Join up with the Freeway Fighters Network! 
Ben Crowther is the Advocacy Manager for America Walks.

Aaron Brown is the co-founder of No More Freeways.

Martha Roskowski is Principal at Further Strategies.

Kea Wilson is editor of Streetsblog USA. She has more than a dozen years experience as a writer telling emotional, urgent and actionable stories that motivate average Americans to get involved in making their cities better places. She is also a novelist, cyclist, and affordable housing advocate. She previously worked at Strong Towns, and currently lives in St. Louis, MO. Kea can be reached at kea@streetsblog.org or on Twitter @streetsblogkea. Please reach out to her with tips and submissions.
Read More:
Stay in touch
Sign up for our free newsletter