Sara Ortiz Escalante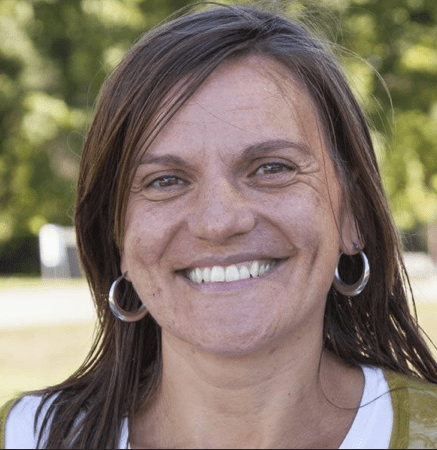 Sara Ortiz Escalante is a feminist urban planner at Col·lectiu Punt 6. Her main areas of work are related to mobility, urban safety, participatory methodologies, and participatory research from an intersectional feminist perspective. Col·lectiu Punt 6 is an urban planning cooperative based in Barcelona, Spain, working since 2005 on integrating a feminist perspective in urban planning, architecture, and mobility.
Mobility Safety from a Feminist Perspective
Gendered mobility patterns, as well as stereotyped road behaviors that reproduce hegemonic male roles associated with exposure to risk, speed, and a sense of immunity and immortality, are killing people.